Hawkeye Inspection System Machine Tech Co., Ltd
The first domestic company focused on research and manufacture of online inspection of water, beverage, dairy, beer and medicine
It is located in Kunshan, the top in hundred counties of China, by 339 provincial road and Su kuntai highway, west to Yangchen Lake. The company was established in 2009, the first domestic company which focused on research and manufacture of online inspection of water, beverage, dairy, beer and medicine.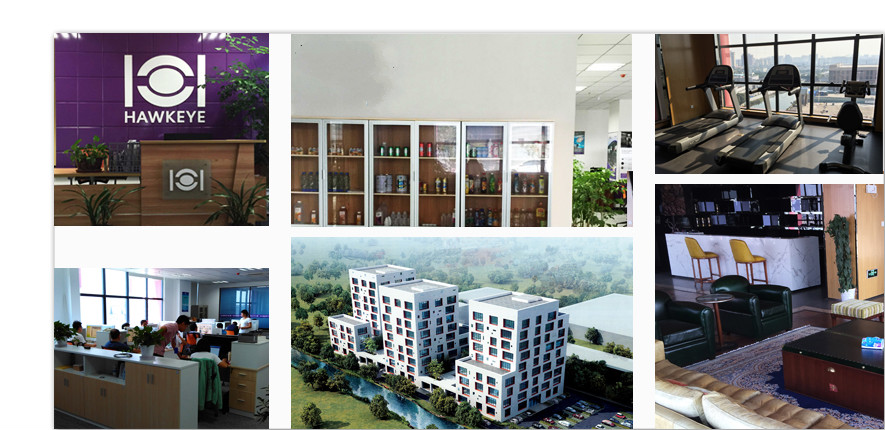 Hawkeye equipment detecting parameter is in the leading position around the world
The reliable inspection machine supplier of many cooperation partner
As a technology-intensive enterprise, the company always focuses on the creation and research in vision inspection field. In few years, the great research achievement Hawkeye got had implemented a comprehensive breakthrough and innovation in high-speed vision algorithm and automatic control field. The technical team, composed of experts and researchers in vision inspection field, has rich experience and professional technology in vision inspection of daily and beverage. By now, Hawkeye equipment detecting parameter has reached or exceeded the same equipment abroad. From the research theory of vision inspection to practical application in online inspection, we are in the leading position around the world. Our partners include: Mengniu, Coca cola, Wahaha, Master Kong, Junlebao dairy, C'est bon, Wei Chuan, Suntory, Wanglaoji, Newamstar, Harvest, CWD and etc.

Unprecedented development opportunity
Reliable Quality, Excellent Innovation
With the rapid development of dairy, beverage industry, it provides us the unprecedented development opportunity. The company always insists on "Pragmatic innovation, Pursuit Excellence" concept of enterprise development, continually perfects and optimizes production organization and management, increases investment in research to improve the competitiveness and creativity.